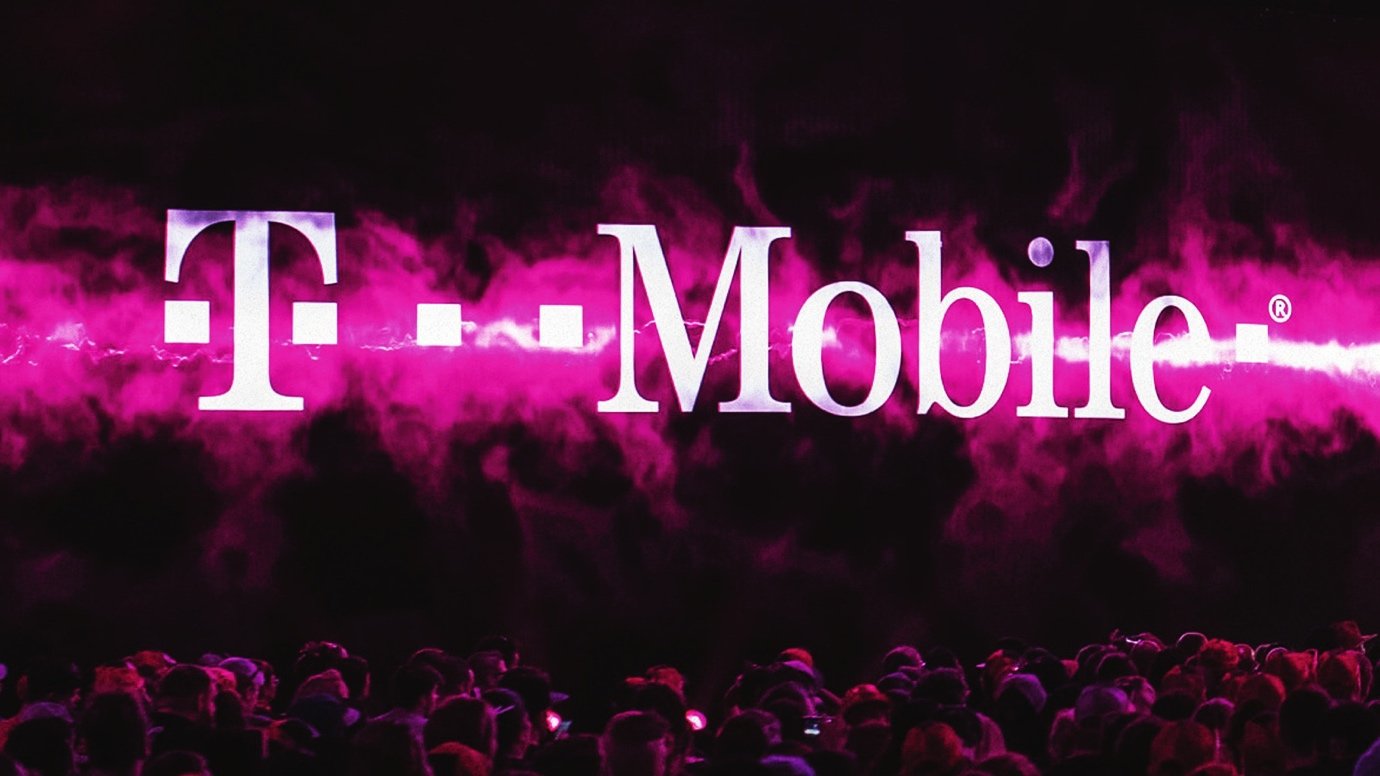 In 2001, Deutsche Telekom purchased VoiceStream Wireless—a communications company with more than 20,000 employees and 7 million subscribers—for more than $30 billion. Later the same year, Deutsche Telekom renamed VoiceStream Wireless T-Mobile USA, marking the beginnings of the business's American growth and expansion. Several years late, T-Mobile continued its acquisition of established telecommunications businesses, purchasing SunCom Wireless for more than $2 billion, followed by an attempted acquisition of AT&T. By 2013, T-Mobile had merged with MetroPCS and become a public company traded on the NYSE. Following a string of discussions and failed efforts, in 2018 T-Mobile merged with Sprint in an all-stock agreement, significantly expanding the businesses reach and coverage. By 2019, the company declared it was employing over 50,000 employees and recording revenues in excess of $40 billion.
Of course, all this growth took place during a period of revolution in smartphone development, availability and ownership. Smartphones grew increasingly more capable, functional and desirable during the early-2000s, a trend which continued throughout the 2010s, when they truly became both desirable and necessary for daily life. Beginning with the launch of the iPhone, owning the latest handset became truly 'trendy', and with new models releasing bi-annually, consumers needed a new way to purchase devices, one which allowed them to spread the cost. Capitalising on this growing demand, global network providers like T-Mobile began offering locked devices on 'contract', which meant customers could spread the device cost in exchange for agreeing to use that network's network. Locked devices do not work with any other SIM.
Today, T-Mobile UK no longer exists, the company merged with Orange, later forming EE, now the largest mobile network operation in the United Kingdom. Meanwhile, T-Mobile U.S. boasts over 100 million subscribers, making it the second-largest wireless carrier in the country. Of course, all this means there are many millions of smartphone owners globally either using a locked T-Mobile device or holding on to one in a draw at home. But, unlocking your T-Mobile device—current or redundant—could unlock a heap of benefits.
Why unlock your T- Mobile smartphone?
Living costs are rising globally, consumers are desperately searching for ways to reduce their monthly overheads. Most of these consumers have a smartphone contract which averages more than £45 per month. Per household, this can total more than £130! It's no secret that data and usage costs are higher with incumbent networks like T-Mobile than with start-up competitors. In fact, the same usage can cost as much as £15-20 less with these competitive start-ups. When you unlock your T-Mobile device, you're free to continue paying your device cost, meanwhile you can reduce the cost of network usage by switching your SIM to a cheaper option.
Locked smartphones are inflexible. Not only are you trapped to one network for usage costs, you're also unable to avoid roaming charges and will pay more to use your phone when travelling than you need to. Unlocking your devices make travelling easier and usage more flexible. When travelling with an unlocked device, users can simply plug and play with a domestic SIM they purchase from a local store, continuing to use their phone and all its functions without roaming charges, and often cheaper than usage costs in their own country.
Locked smartphones are worth less when resold than unlocked devices. Customers and recyclers know unlocking devices make them more functional and attractive. As such, they'll pay more for the device. So, whether you're selling your locked T-Mobile device to pay off your contract and upgrade or want to sell an unused device for a bit of extra cash, unlocking your device first will increase the amount buyers will pay.
Now you know why you should unlock T-Mobile phone, you'll be relieved to know that with DirectUnlocks you can unlock your device without leaving your home.
How to unlock your T-Mobile phone
Visit DirectUnlocks.com, choose an appropriate country and network carrier, then enter your IMEI. After you enter your IMEI, DirectUnlocks will automatically identify which device you're unlocking. Then simply select 'buy now' and get started unlocking your T-Mobile device.
After we've successfully processed your payment, we will begin unlocking your device, starting with correcting any mistakes you might have made. How long it takes to unlock your device depends on the model. Generally, it takes no longer than 24 hours.
DirectUnlocks intuitive website allows you to track the progress of your ordering throughout its completion. Further, have support available 24/7 if you have any issues or concerns!
As soon as we've completed the unlock, we will contact you by Email or Text with confirmation of completion. iPhones are unlocked remotely without any action from you. Other devices require a code which we will provide to you with instructions.
Trust us, we have been unlocking devices for years, and having processed hundreds of thousands of devices, you're in the safest of hands!